Financial Stewardship Beyond Investment Management
As independent registered investment advisors with a focus on the non-profit sector, we help non-profits with: endowment & cash reserves management, fundraising and stewardship of resources, and assisting the board in navigating their fiduciary obligations.
endowment &
cash reserves
management
fundraising and
stewardship of
resources  
assisting the board
in navigating their
fiduciary obligations
Non-profit client focus areas of Plum Street Advisors include:
We understand the unique needs of non-profit entities…
not only from serving them as clients, but because we have participated on non-profit boards for decades as volunteers. We look to help board members gain a comprehensive understanding of their fiduciary obligations; achieve an integration of fundraising and financials, and align their entity's goals and mission with their investment portfolio.
We follow a planning-first approach, meaning we do not charge fees for board education or financial planning work. Additionally, our investment advisory services often result in significantly lower cost portfolios. We have designed our services from your perspective and always strive to sit on your side of the table.
Let us come and speak to you or your finance committee
about our unique approach to serving the non-profit sector.
Our Services for Non-Profits Include:
Endowment & Cash Reserves Management
Integrate your short, medium, and long-term investment plans with your strategic plans
Develop a customized strategic asset allocation aligned with your organization's specific cash-flow projections, time horizon, and liquidity needs
Implement the investment portfolio using low-cost ETFs and index funds – and help with transitioning out of high-cost investments
Monitor and report on your investments to the finance committee and the board
Propose options for sustainable investments aligned with your organization's mission
Fundraising and Stewardship
Help your organization to set fundraising goals, and integrate these with the investment policy
Expand your fundraising by giving your donors a clear picture of how the endowment integrates with your budget and future growth projections.
Design unique opportunities for donors to have a long-term impact on your organization by aligning their gift with your endowment or through planned giving strategies.
Help you develop a spending policy that ensures prudent use of endowment and long-term investment accounts
Conduct board trainings on fiduciary duties, including how to understand the entity's financial statements, ensuring proper budgeting procedures, and understanding long term investment options.
Create or update your organization's investment policy to address individual responsibilities, risk, allowable investments, etc.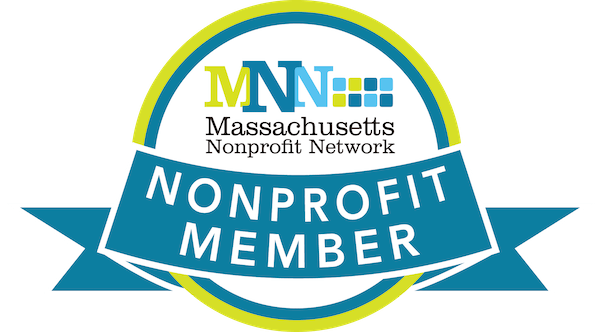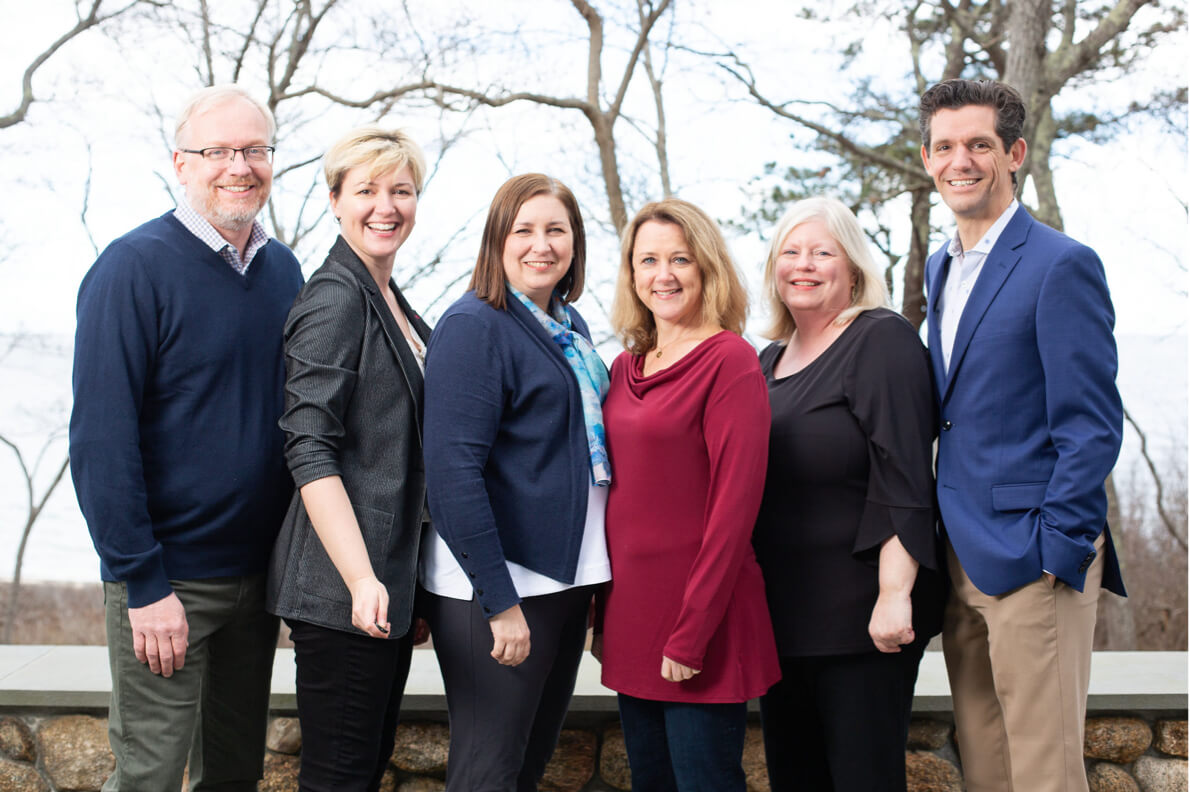 We build in-depth relationships with our clients by offering experienced guidance within the setting of a smaller, more personalized firm.
Credit Freeze and Unfreeze Do I have to pay to freeze my credit at the 3 credit agencies? No, as of September 2018 freezing your credit is federally regulated and free. Don't confuse freezes with locks or alerts, which are paid services provided by the three credit...