• We act in your best interest
• We endeavor to give advice that is free from conflicts of interest
• We provide transparency about our fees
• We tier our fees downward early – view fee schedule
• Sell any financial products
• Earn commissions
• Receive any payments from product providers
• Earn revenue from trading or other account activity
The only revenue we earn for advisory services is the management fee our clients pay us.
We believe that good financial advice grounds investment advice in sound financial planning. Investment portfolios that don't take into consideration the liquidity you need to help pay for your kid's college or prepare you for retirement isn't really good investment advice. None of these decisions should be divorced from one another. Financial planning and investment management are each integral pieces of your complete financial picture. As a professional services firm, we help you manage that complete financial picture. And this is where the real value of our service lies.
Investments are a big piece,
but they're only a piece.
How do we charge for our services?
Our annual advisory fee is charged as a percent of the assets that we manage. The fee is calculated and deducted from your portfolio quarterly. We always bill in arrears—no fees are charged in advance. Generally, the greater the value of your portfolio the lower the incremental percent of the fee.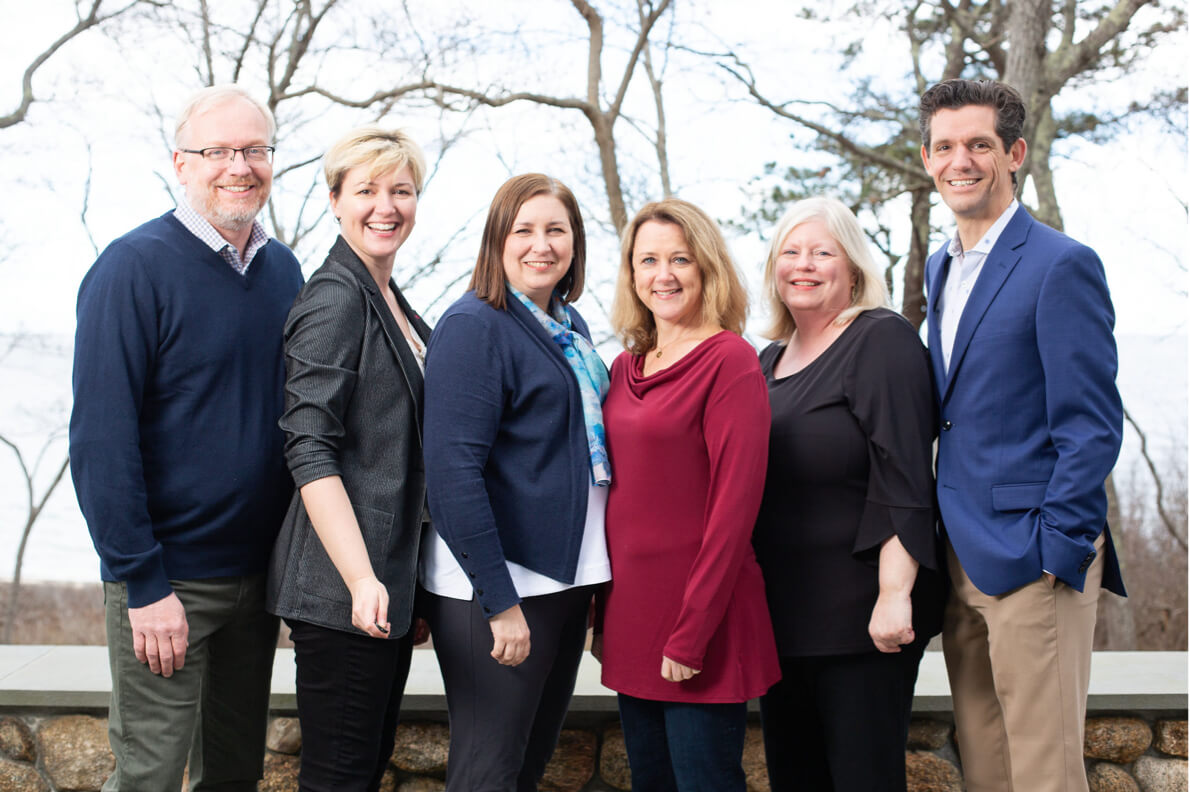 We build in-depth relationships with our clients by offering experienced guidance within the setting of a smaller, more personalized firm.
Credit Freeze and Unfreeze Do I have to pay to freeze my credit at the 3 credit agencies? No, as of September 2018 freezing your credit is federally regulated and free. Don't confuse freezes with locks or alerts, which are paid services provided by the three credit...