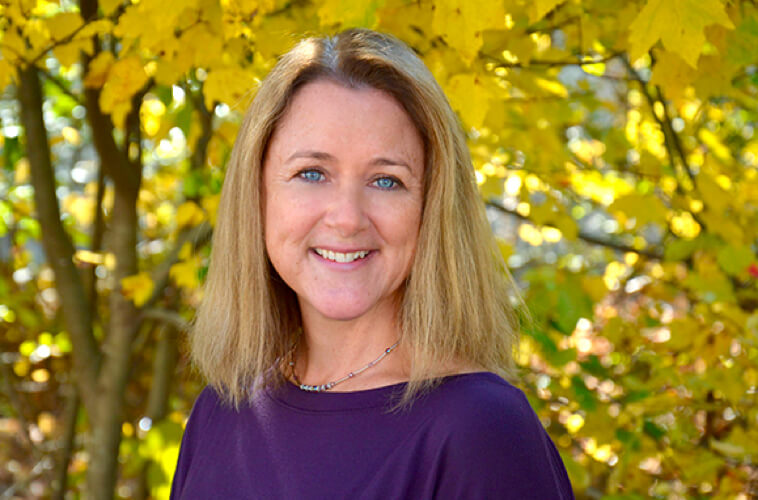 I joined Plum Street Advisors in 2021, bringing a blend of experience in information technology, finance, and customer service. I've enjoyed being part of a smaller firm that is truly devoted to serving their clients and being part of a team with a very high standard of professionalism.
Before moving to the financial industry, I worked for the Royal Canadian Mounted Police (RCMP) in Ottawa Canada, enhancing their online systems. I then moved to Toronto to work for the Canadian Depository for Securities (CDS). There I worked in IT development and then business architecture where I designed business specifications for their depository and clearing system. My focus was on the clearing and settlement of entitlements.
My family and I moved from Oakville, Ontario Canada, a suburb of Toronto, to Needham MA in 2006. In Oakville I was a Tupperware Representative and enjoyed serving my clients. I have spent many years volunteering with various school committees and local non-profit organizations.
I graduated from the University of Waterloo in Waterloo, Ontario Canada, in 1995 with a Bachelor of Mathematics, specializing in Business Administration and Information Technology.