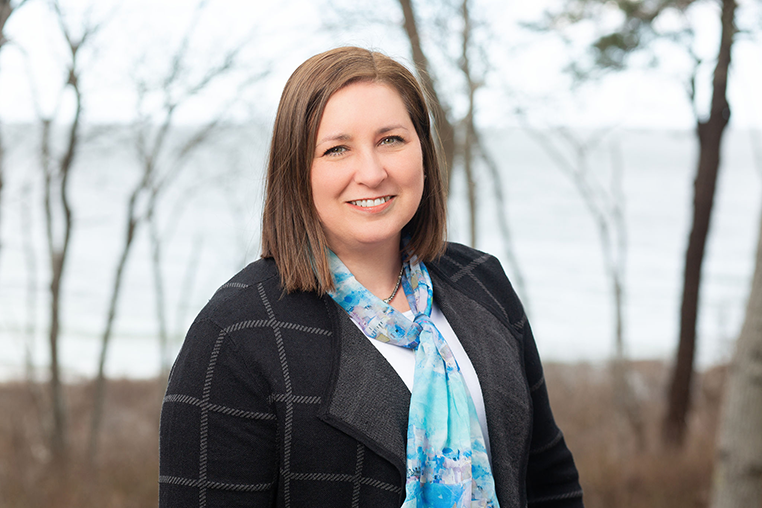 For the past 25 years, I have used my finance and governance experience to serve a wide range of clients and non-profit organizations. Much of my professional career was as a portfolio specialist at institutional investment firms, including MFS Investment Management and Morgan Stanley Institutional Investment Management. More recently, I headed up socially responsible investing for Portico Benefit Services. I have been an active volunteer and board member for local and national non-profit organizations, where I have contributed to finance, policy and governance initiatives.
In my work with large institutional investors, we emphasized long-term investment horizons, low costs, disciplined asset allocation, and attention to risk. I will bring this same focus on the critical components of financial well-being to our individual clients.
I believe everyone deserves an advisor who is client-focused, responsive, and ethical. I joined Plum Street Advisors because their emphasis on integrity and their client focus resonates with my own personal beliefs. At Plum Street Advisors we align ourselves with the interests of our clients and we believe in the accessibility of financial planning and professional investment management for every individual.
I graduated from Colby College with a BA in English and a minor in Economics, and from Sawyer Business School at Suffolk University in Boston, MA with a Master of Public Administration, where I focused my studies on non-profit management.  I also hold the Chartered Financial Analyst® designation. My husband Mike and I live in Needham, MA just outside of Boston with our three children.