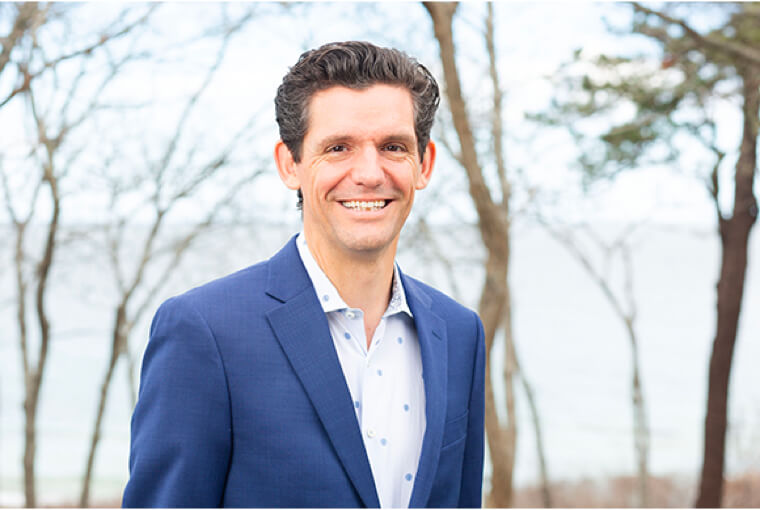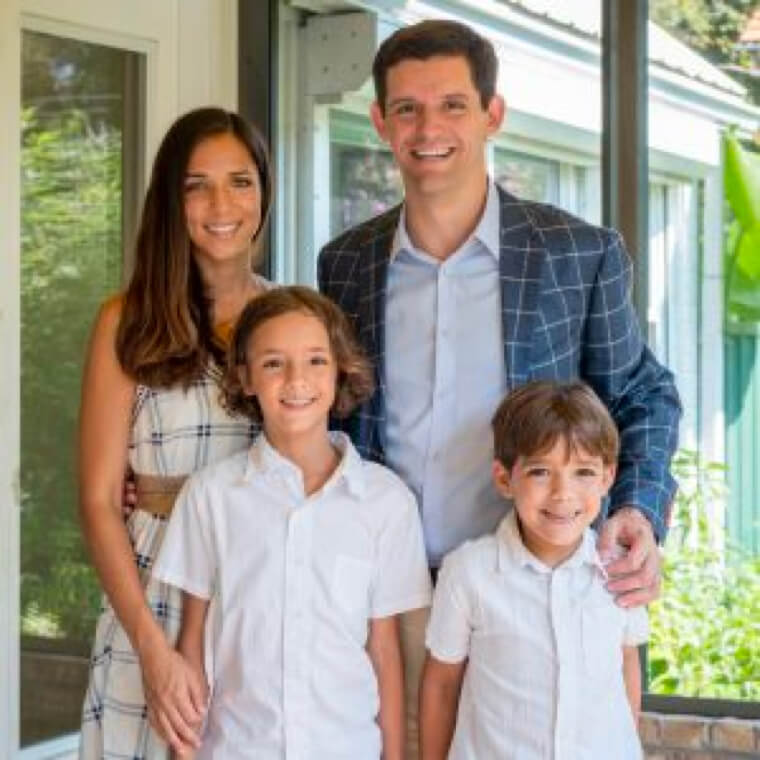 I have 20 years of professional experience in finance and nonprofit governance, most recently as a Portfolio Manager at Bingham, Osborn & Scarborough, LLC a wealth management firm based in San Francisco managing in excess of $3.5B for 900+ clients. As a Certified Financial Planner®, I enjoy guiding clients through the challenging world of investments and financial planning decisions.
I graduated from Amherst College in Amherst, MA in 1999.
I founded Plum Street Advisors with Dave to create a full-service wealth management firm that was accessible to a broad spectrum of working professionals. My passion is to deliver substantive financial services to people for whom the small decisions carry tremendous value. My goal is to create a space for highly ethical investment professionals who—like our clients—work hard to make a good living, without using the opacity of financial transactions to enrich ourselves at the expense of our clients.
I have decades of experience at developing financial models for both personal plans and investment strategies. I also have experience in helping nonprofits build endowments and helping their boards govern them within proper fiduciary guidelines.